Wow, can you believe summer vacation is almost over? School is starting back around here...and it's already begun back at home!
This has been one HOT summer!
Did you see that we set record highs across the US?
I'm really hoping this heat wave ends soon.... I'd like to have a real winter this year.... it's odd that I say that considering I HATE the cold.... but this heat is just unbearable! And now that we live somewhere that gets REAL snow (we got slush in GA) I'd like to experience some of it this year.
Well let's get to partying!!
I'm so excited, we have a special guest co-host this week!
Jillian from Hi! It's Jilly. is co-hosting this week.
There's just 3 SIMPLE rules:
1.
Follow Me if you please!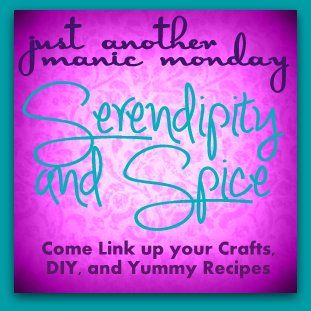 3. Limit yourself to 3 links
Make sure you link directly to your post.
Please don't link up other linky parties, posts not written by you, or advertising.