Not sure what happened to the party yesterday! Oh well… guess we'll actually start Manic Monday on a Monday…..WHAT…..pure craziness! It is kind of interesting why a majority of linky parties always start the day before the actual day they are for.
Do you notice that? What do you think about that?
Did you miss our adventure at Discovery Place Kids? Make sure you check it out! We have had a week FULL of play dates and it's been a BLAST! This week we have a bunch more scheduled…. so posts may be a little light—I'm aiming for at least 2 posts a week right now while we get the Little Man's social scene set up.
Now, let's get to partying!!
There's just 3 SIMPLE rules:
1.
Follow Me if you please!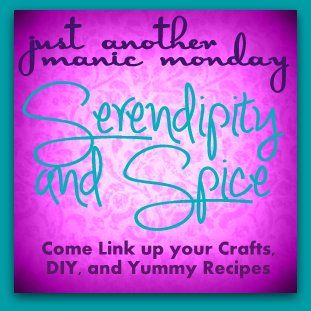 3. Limit yourself to 3 links
Make sure you link directly to your post.
Please don't link up other linky parties, posts not written by you, or advertising.
Now let's have some FUN!