We all need more Google+ fans right?!
Well, let's meet every Friday for Google+ Me Fridays!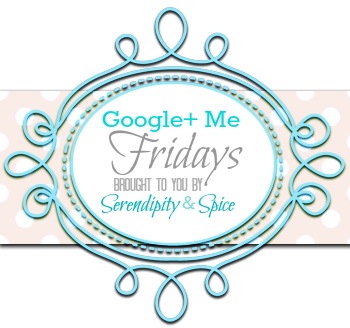 Yes, this used to be Like Me On Facebook Friday- but with all the rule changes at FB I know that Google+ is going to be on the rise VERY soon! So, link up your Google+ page and get in more circles!
Now, get your party hat on and let's CIRCLE!
Oh, and please +1 and share this party if you don't mind!
I hope you'll grab a cup of coffee and visit awhile!
-Melissa